Welcome to Red Carpet Salon
At Red Carpet Salon, the relationships between the new French owners and their clients are based upon honesty and integrity. You will experience unparalleled services in a serene and friendly environment. Stephane, Manuela and their team use French cutting-edge hair and color techniques such as Balayage, with the intention of satisfying completely all their clients. Their highly talented and motivated team will make everything possible so that your every need is fully met in a personalized and professional way. Their passion for continuous education and training enables them to provide you with a beautiful customized look for every aspect of your unique lifestyle.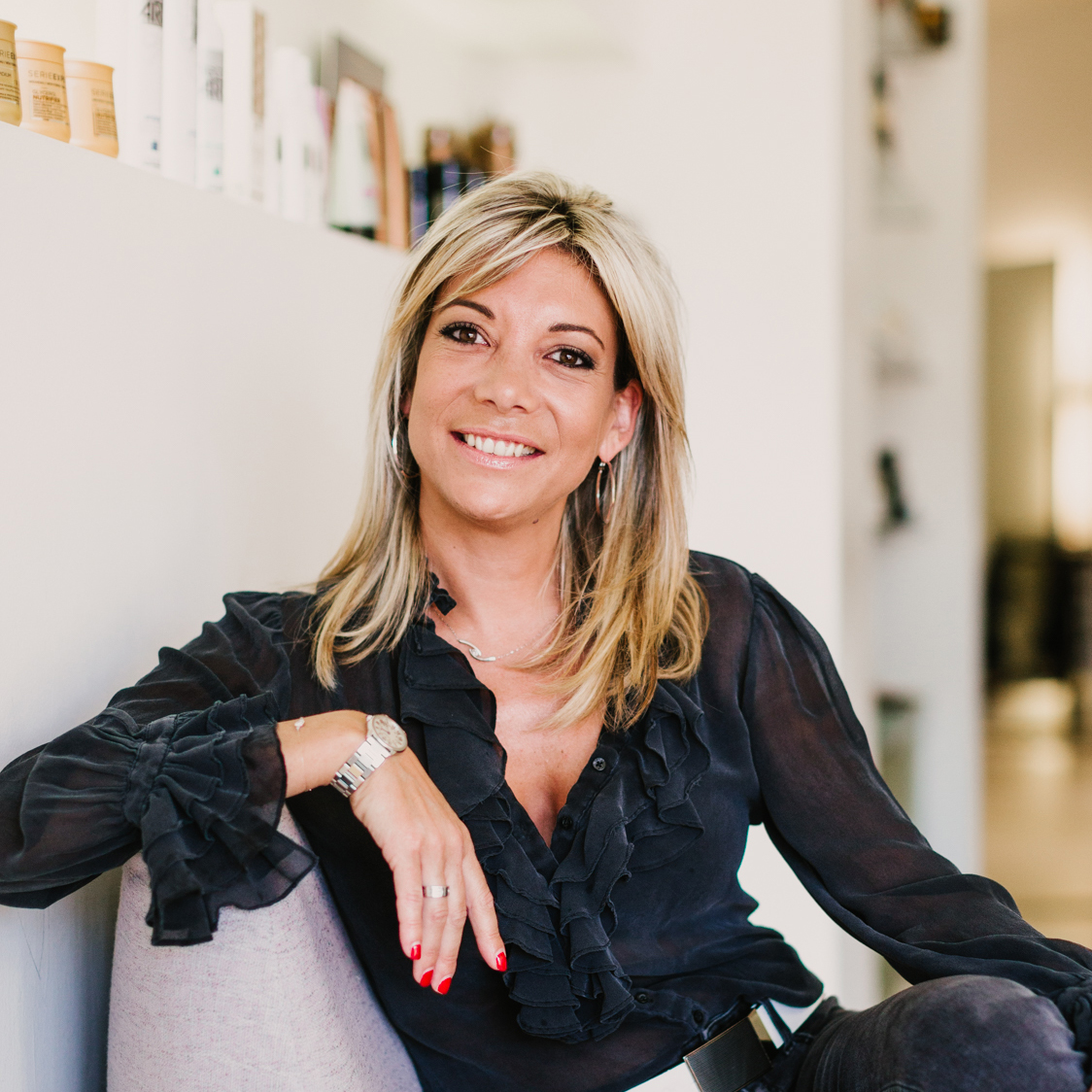 Originally from France, Manuela Morancais started her professional training at the reputable Dessange and Camille Albane hairdressing academies in Paris. After managing several salons in Paris, she was ready for new experiences and decided to move to Miami where she first ran a French salon in the Brickell district of Miami. In 2010, she met Stephane who worked for the same company and 6 years  later,  she realized  it was time for her to start  a new adventure and with Stephane, they decided to open "Red Carpet Salon".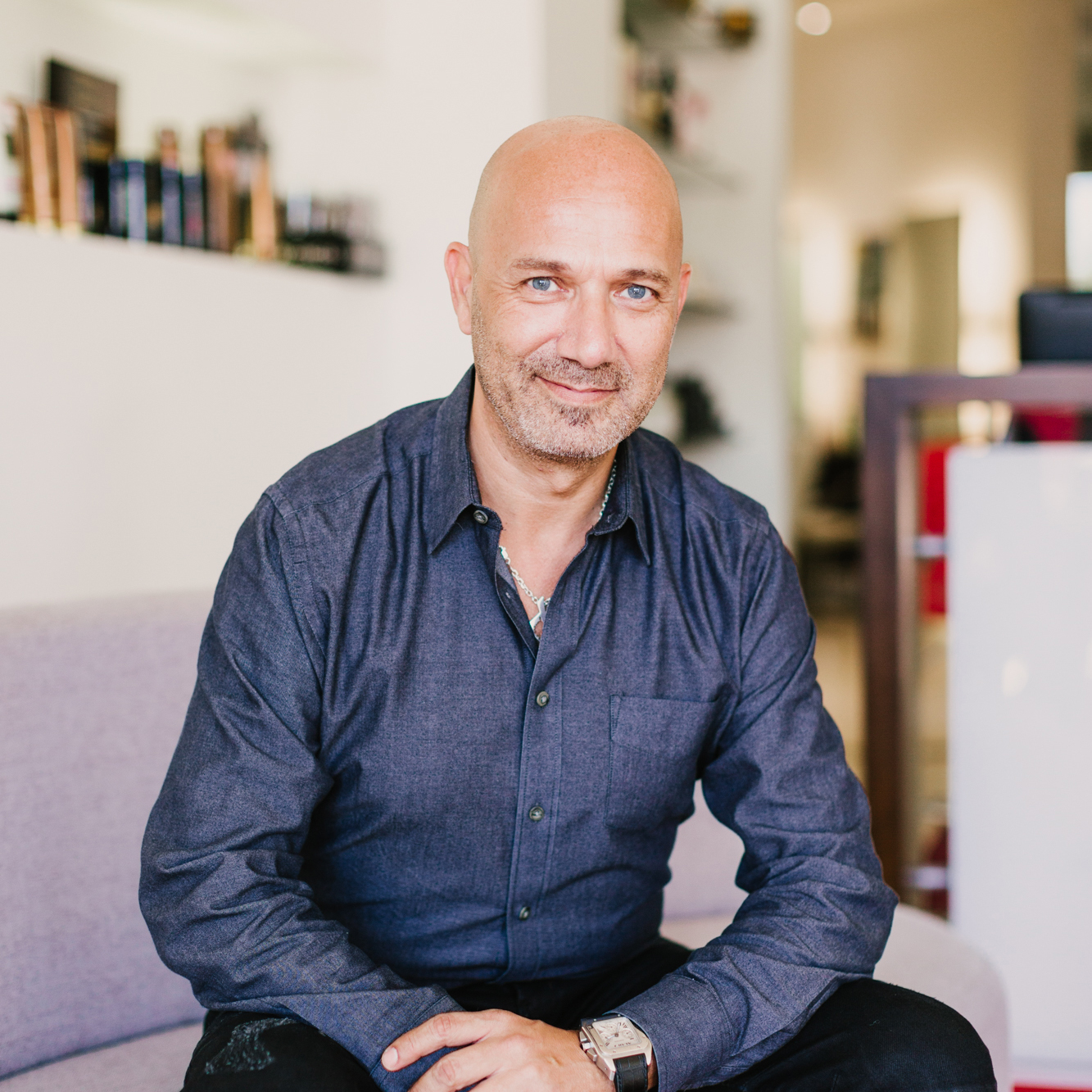 Also coming from France, Stephane Bragoni began his professional career in various Parisian trendsetting salons such as Maniatis, Lucie St Clair and finally Dessange Paris.
Then, he managed Dessange Paris salons in Chicago, Hong Kong, Mexico, New York and Fort Lauderdale. In 2010 he met Manuela who worked for the same company in Miami and a few years later, he decided it was time for him to run his own salon and opened "Red Carpet Salon" with Manuela.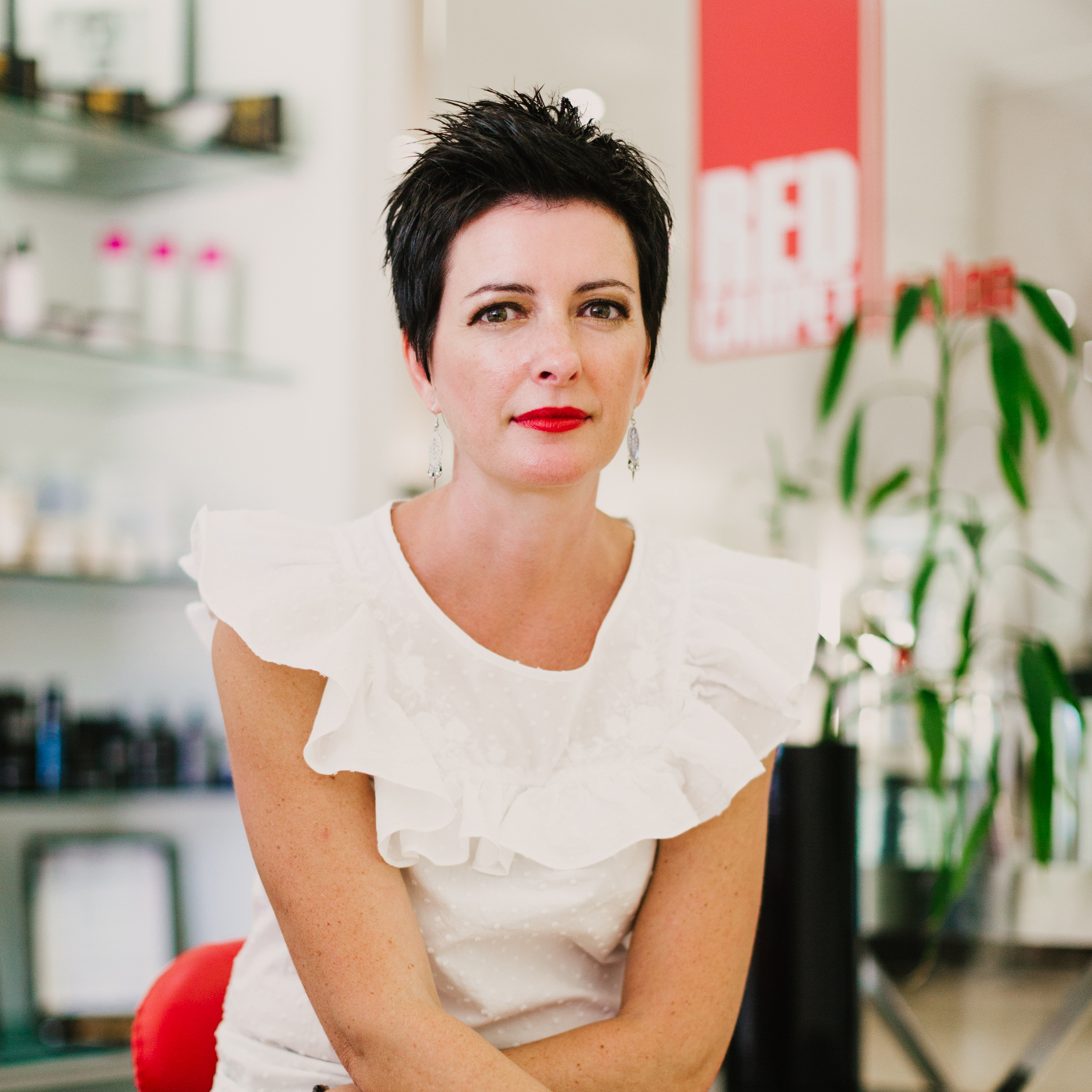 Originally from France, Myriam began her career in one of the renom salon in Tours (the Carpy's group) as an apprentice in 1999.
After an intensive training she became one of their lead stylist/colorist , and was involved in their creation team for the bi-annual collection. Very quickly she realized that she was more interested in color and specialized in it.
She worked with major brands such as L'Oreal, Redken and Aveda.
After managing Carpy's salons for 8 years, she joined in 2014 Camille Albane salon, (part of Dessange group) as senior colorist and in less then a year became one of their managers. She is trained on the latest coloring techniques (balayage….). Always positive she likes moving forward and decided to live the American dream and moved to Miami with her Family.
Her passion for color and her desire to improve made who she is now.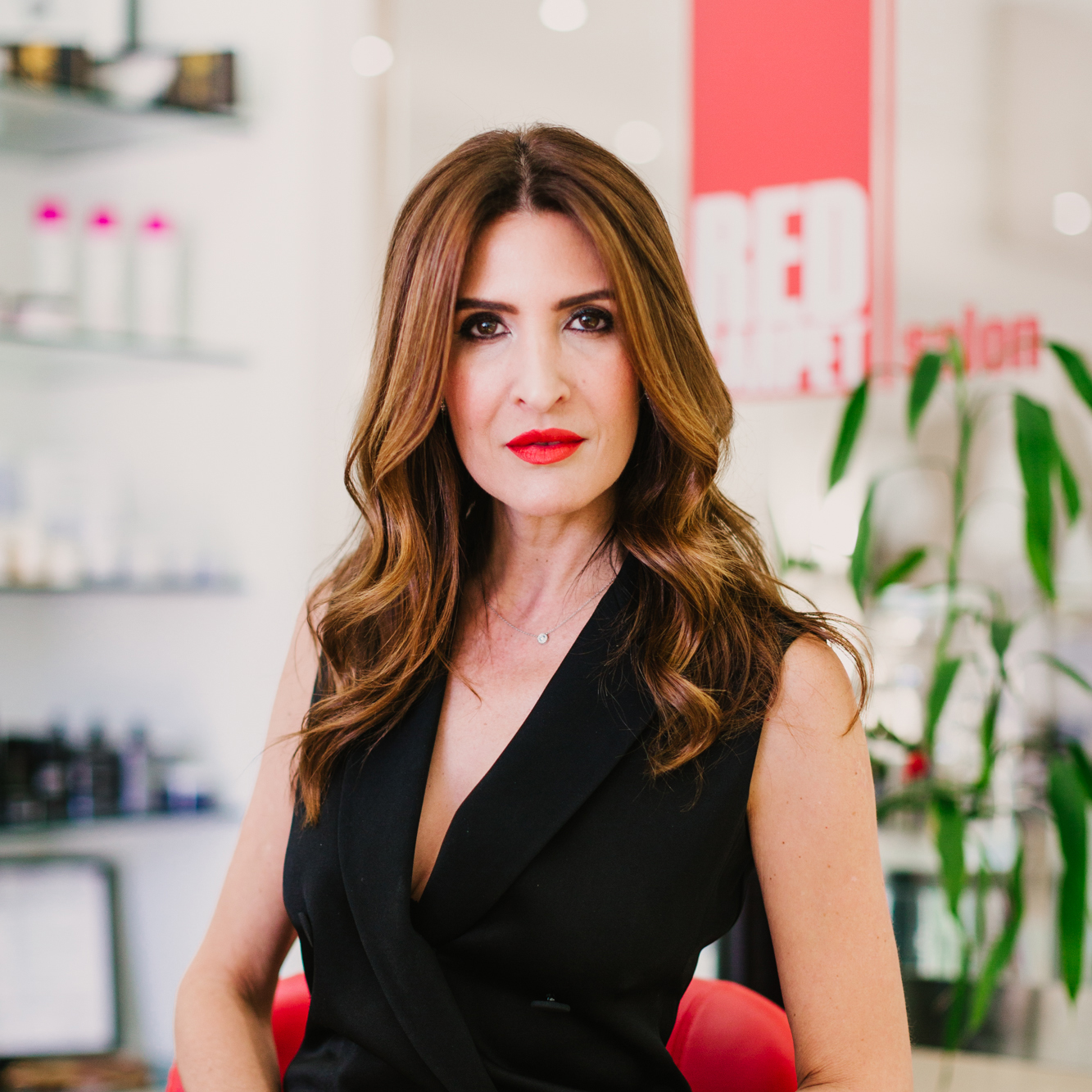 Master stylist and colorist
Eye-brow specialist
Make-up artist