Welcome to Red Carpet Salon
At Red Carpet Salon, the relationships between the new French owners and their clients are based upon honesty and integrity. You will experience unparalleled services in a serene and friendly environment. Stephane, Manuela and their team use French cutting-edge hair and color techniques such as Balayage, with the intention of satisfying completely all their clients. Their highly talented and motivated team will make everything possible so that your every need is fully met in a personalized and professional way. Their passion for continuous education and training enables them to provide you with a beautiful customized look for every aspect of your unique lifestyle.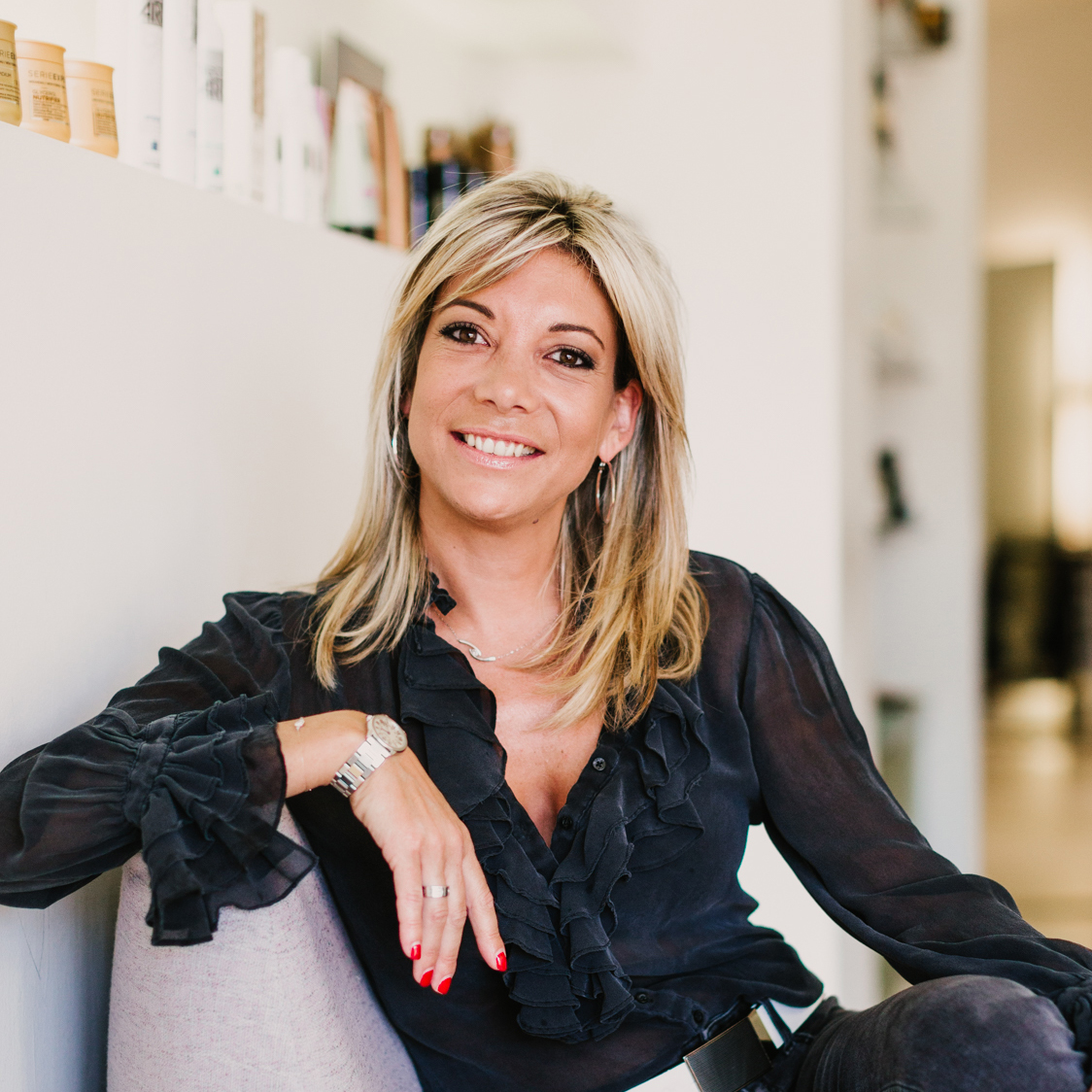 Originally from France, Manuela Morancais started her professional training at the reputable Dessange and Camille Albane hairdressing academies in Paris. After managing several salons in Paris, she was ready for new experiences and decided to move to Miami where she first ran a French salon in the Brickell district of Miami. In 2010, she met Stephane who worked for the same company and 6 years  later,  she realized  it was time for her to start  a new adventure and with Stephane, they decided to open "Red Carpet Salon".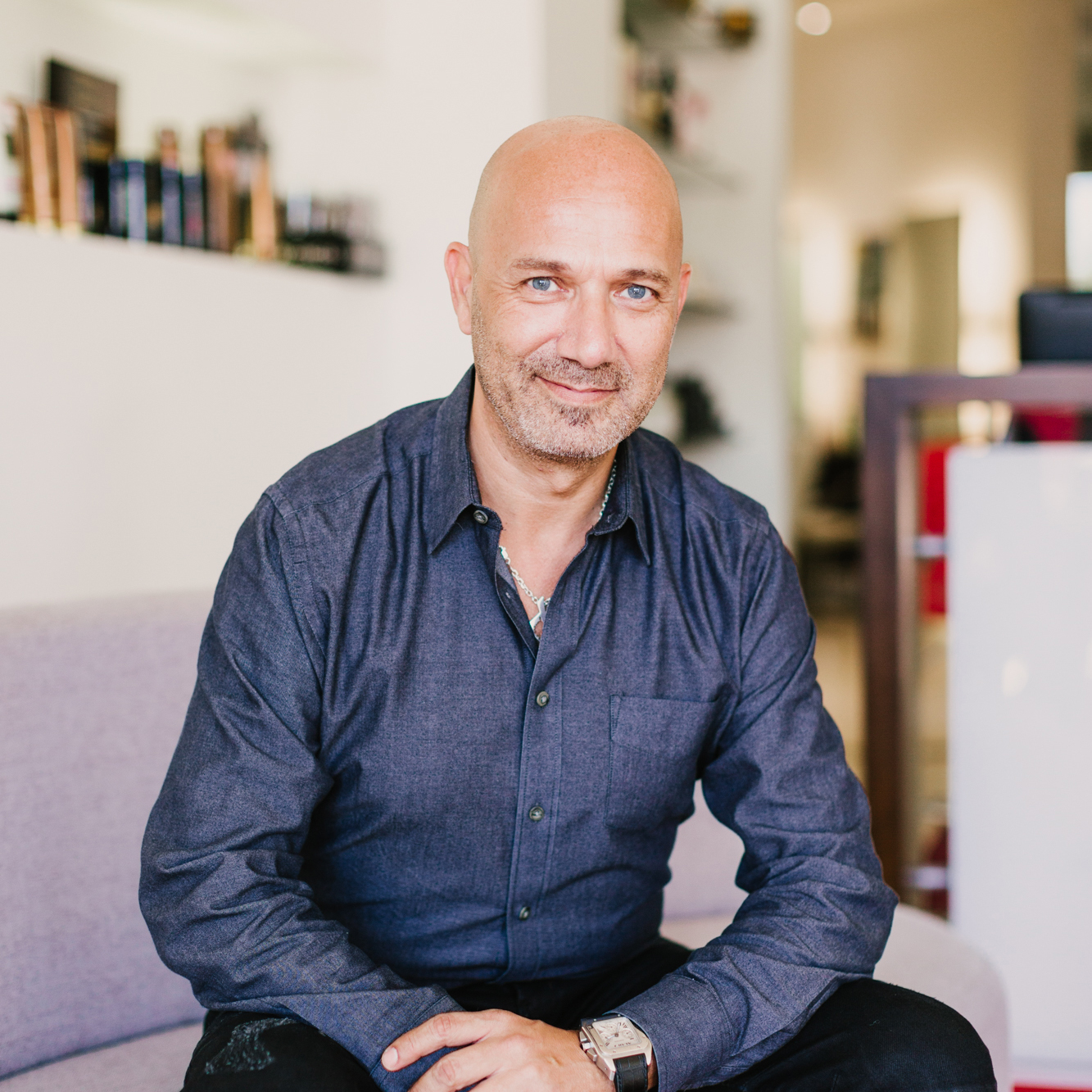 Also coming from France, Stephane Bragoni began his professional career in various Parisian trendsetting salons such as Maniatis, Lucie St Clair and finally Dessange Paris.
Then, he managed Dessange Paris salons in Chicago, Hong Kong, Mexico, New York and Fort Lauderdale. In 2010 he met Manuela who worked for the same company in Miami and a few years later, he decided it was time for him to run his own salon and opened "Red Carpet Salon" with Manuela.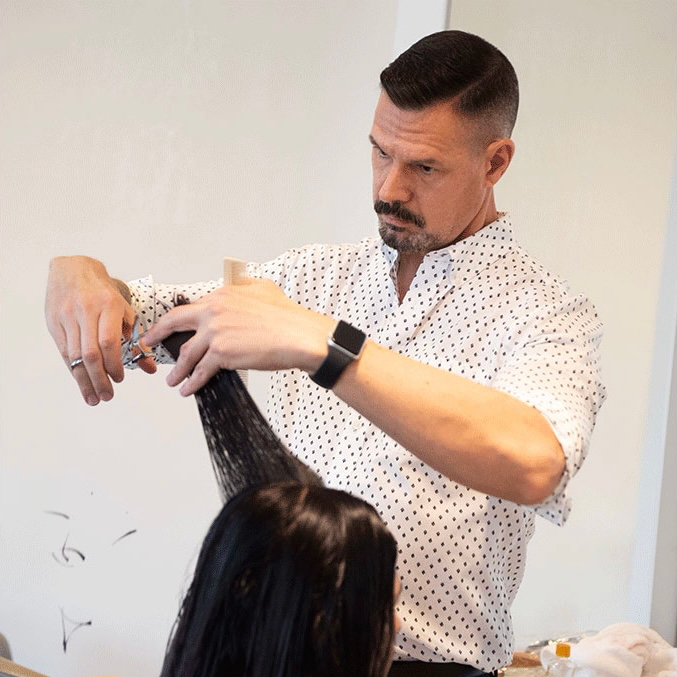 Red Carpet salon would like to introduce you to its Artistic Director, Claude Marcel. Claude had a 26-year relationship with the internationally renowned Dessange Paris salons and has worked in Switzerland, Germany, Italy, Paris and Washington D.C. In Paris, he worked at Dessange International as a stylist to show business personalities and other dignitaries. In this capacity, Claude worked on a vast number of international celebrities and clientele performing television, movie and stage work, as well as, haute couture fashion shows, premieres, award shows such as the Cannes Film Festival. In 1999, Claude moved to Washington, D.C. to assume the role of Artistic Director and Training Manager at Dessange Chevy Chase. Here in Washington, Claude's clientele includes Ambassadors, Senators, television personalities, actors, and more.
He is now offering his services at Red carpet salon Coral gables in Miami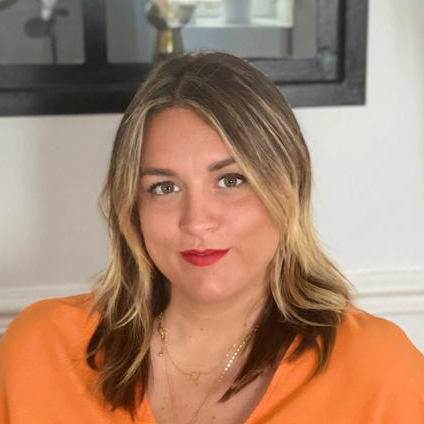 Anais has been passionated about hair and beauty since her teenage years. 18 years ago she began her professional career and worked for major renowned salons such as Franck provost, Camille Albane and jean Louis David. Her consistent search for improvement and creative approach for hair styling led to Montreal Canada where she was quickly promoted to assistant creative director and educator at Medz salon. She is also a master colorist specialized in Balayage, highlights, keratin and hair extensions.
Anais's mission is to create beautiful cuts , colors and styles to highlight the beauty of her clients.
She will be happy to offer her advice and services to you at red carpet salon